GET THIS 100% FREE TEMPLATE
SOULFUL SUCCESS RITUALS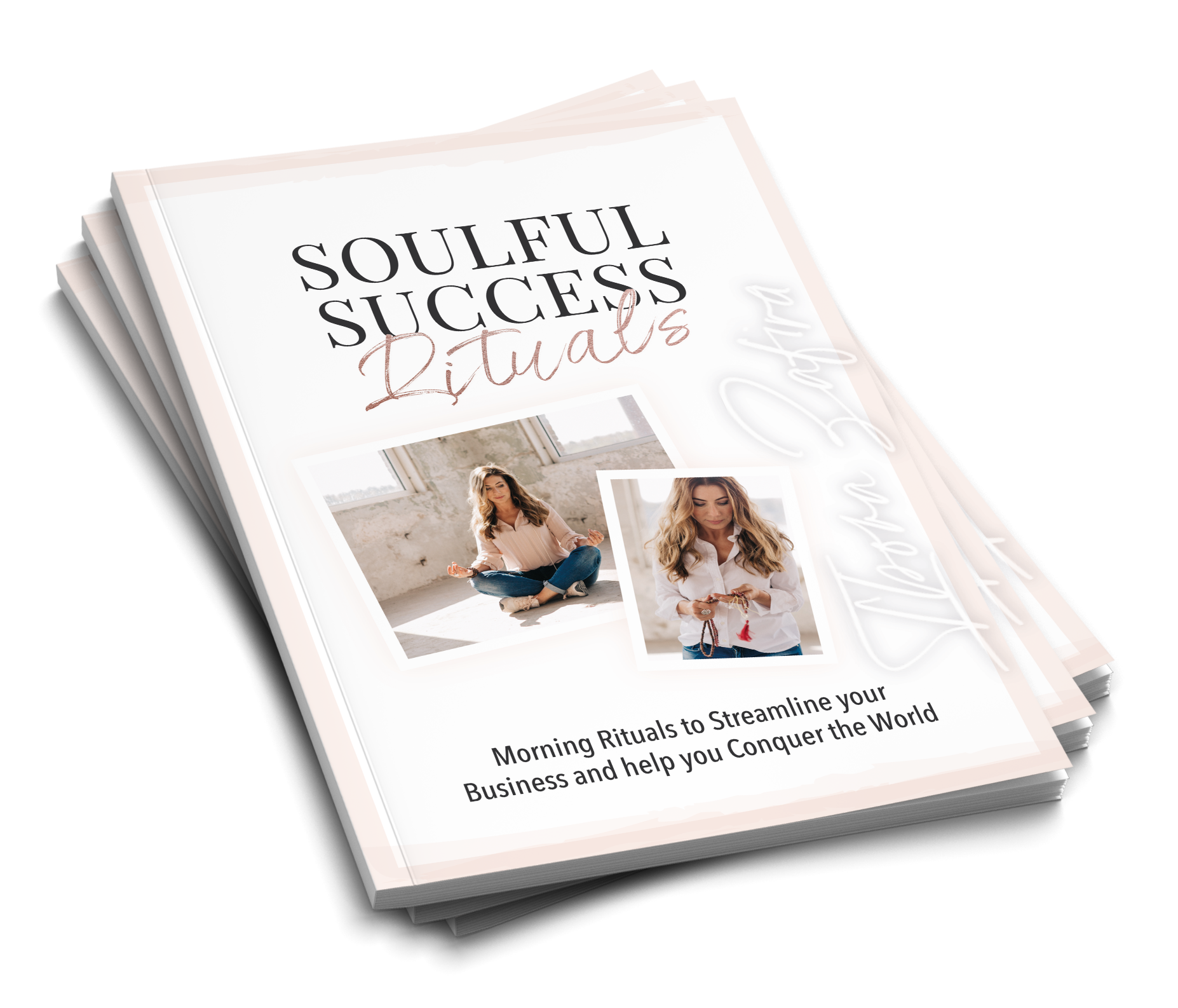 Morning Rituals to Streamline your Business and help you Conquer the World – for lady bosses and changemakers who are ready to make a difference in this world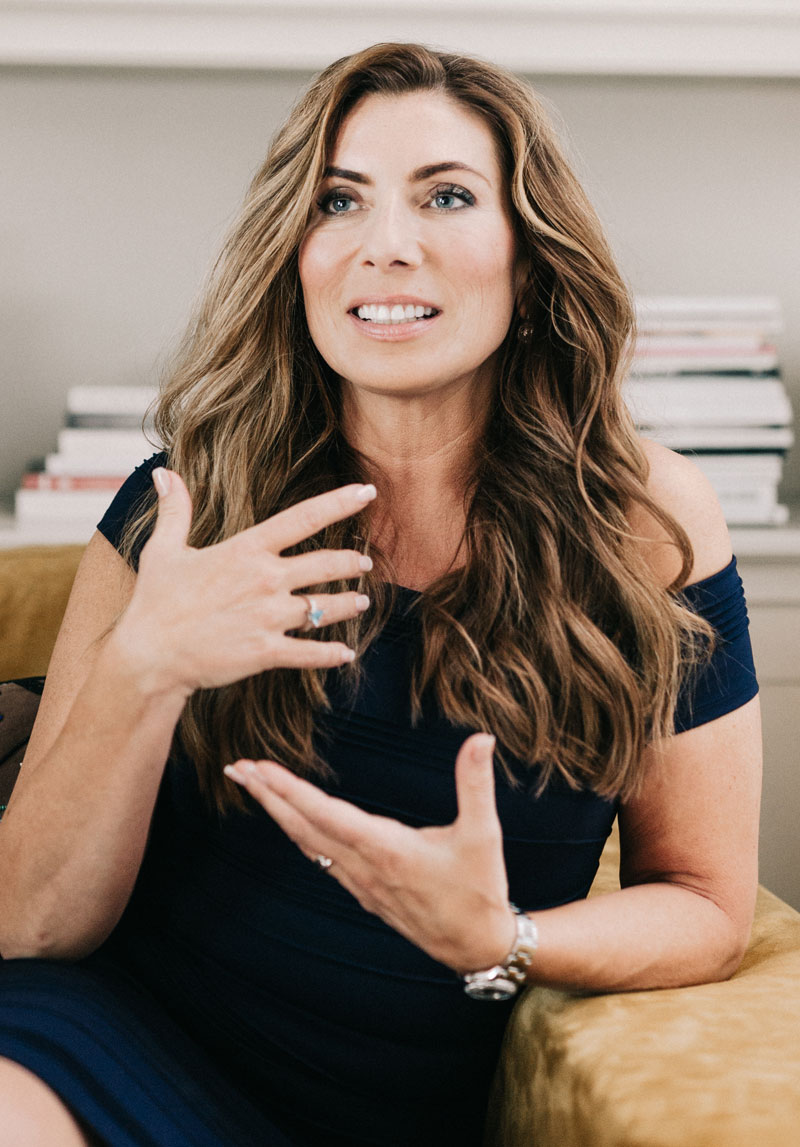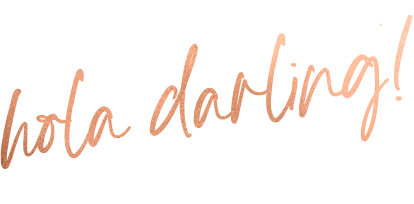 Here is what I know for sure:
The world is full of incredible, gifted women who desire to make a difference in this world
Who struggle with work-life balance and are not sure how to get what they want with more ease and joy
They often have a hard time believing in themselves and their work and are confused about what actions to take
They feel stuck about starting their business, attracting and signing up clients, selling offers, earning their desired income, and running a profitable business.
GET THIS 100% FREE TEMPLATE
SOULFUL SUCCESS RITUALS

Get your gifts, insight, voice and skills out into the world
Design a life and business you are wildly obsessed with
Be more creative, productive and focused so you'll get the job done with joy, ease and grace.
Know how to become the most successful version of yourself and manage your time and energy better.
use these soulful success rituals 
To become more focused and productive

MY INTENTION IS: TO SHOW YOU THAT YOU CAN CHANGE THIS WORLD BY CHANGING YOUR DAILY HABITS!!
Streamline your life and business with these Soulful Success Rituals – for business babes who are ready for Success and Abundance
YOU'RE FUCKING FABULOUS
(AND SO READY TO…)
No more keeping small, mediocrity or hiding behind excuses. Come and Show Up in your own life. Step out of your comfort zone and into the light of your True Self. Be determined to RISE.  

Become the best version of you 
with these daily habits and rituals
Soulful Success Rituals
Rituals to streamline your business and conquer the world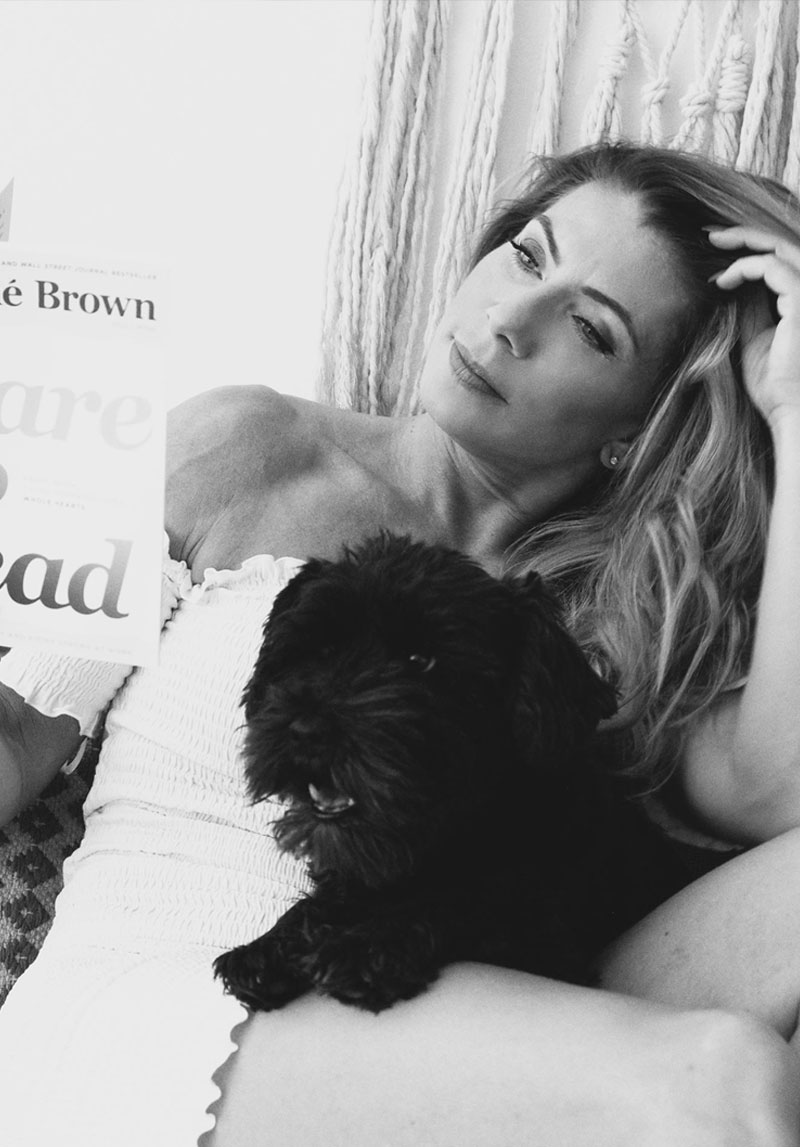 It's me Ibora Zafira
Business mentor + founder
of Soul Business Academy.
My name is Ibora Zafira and I'm the Soul Business coach from the Netherlands, I have created a very successful business, live in a villa in Portugal and travel all around the world to live my Soul Purpose. My expertise is to bring more Soul and Purpose into your business and at the same time align you with ABUNDANCE and be the most SUCCESSFUL version of yourself. With these daily habits, I have transformed the lives of many soul entrepreneurs and now it's your chance.