Quantum.Manifestation.Challenge
Manifest Anything FAST with QUANTUM JUMPING Method

Discover 3 Quantum Powers that will draw you to the
recourses

,

people

and

skills

you need to live your dream life

All You Need Is An Open Mind And The Power Of Intent.
van 5 t/m 7 Aug.  
join me on this 100% free online
Quantum.manifestation.Challenge
Ontwaak je quantum powers en Manifest jouw droom leven
Je krijgt de tools, technieken en strategieën om de juiste mindset te creëren en een Magneet te worden voor klanten! 
Word een klantmagneet en de EXPERT in jouw niche, zodat klanten aan jou vragen; hoe kan ik met jou werken??
Ontdek de BESTE STRATEGIE die jouw klantenstroom op gang houdt
Tune in op de frequentie van OVERVLOED, en leer MEER en MEER ontvangen.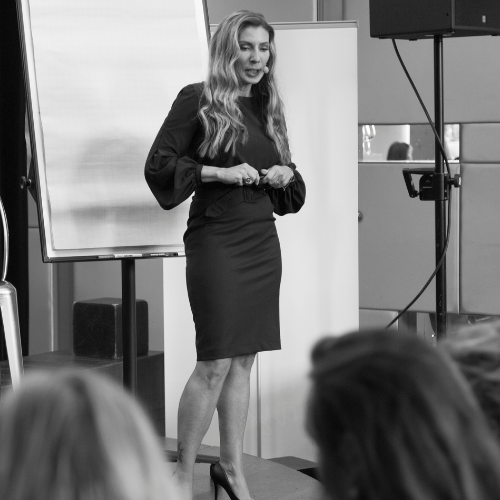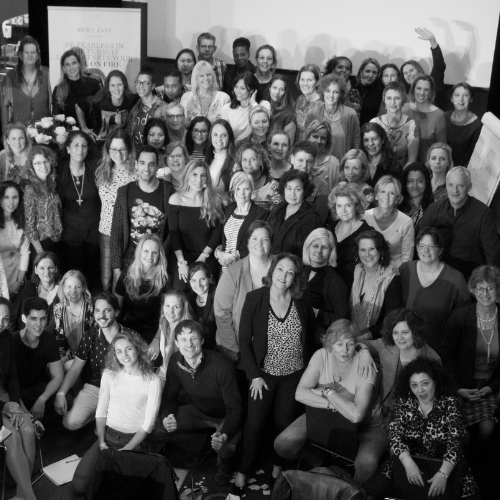 Ik ben Ibora Zafira
Soul Business Coach + founder
of Soul Business Academy
Vanuit mijn dream villa in de Algarve, Portugal run ik mijn beautiful soul business, en ik werk echt met mijn soulmate clients. Mijn expertise is om meer Soul and Purpose in jouw business te brengen en tegelijkertijd jou in lijn te brengen met ABUNDANCE en de meest geweldige en SUCCESVOLLE versie van jezelf.
Met mijn bewezen methoden, heb ik de levens van 1100+ soul entrepreneurs getransformeerd.
AND NOW, MY DARLING, IT'S YOUR TURN!
Het is tijd om magnetisch te worden voor jouw klanten. Become irresistable like

hot cakes

! Zet jezelf neer als de expert in jouw niche en verander de wereld.
— I'm here to guide you, IBORA ZAFIRA
join me on this 100% free online
Klant.Magneet.Challenge
wat gaan we doen?
schedule:
Inside this challenge I am handing you both the practical strategies AND the transformational spiritual/energetic practices.

DAY 1: The Best Online Coaching Business Models
Tijdens dag 1 duiken we in 4 coaching business modellen waardoor jij grip krijgt op jouw klantenstroom en werk ik met jou aan je aanbod en prijzen. 
DAY 2: Get Clear and Identify Your Dream Client
Word super helder in wie jouw droom klanten zijn, jouw mensen die van je willen kopen en tune in op hun hoop, dromen, behoeften en verlangens, zodat je dat in je product kunt stoppen. Zo val je op, stijg je uit boven de competitie en genereer jij meer omzet. 
DAY 3: Build Solid Marketing Funnel
In dag 3 leer ik je de Marketing Funnel die iedere coach moet hebben en waarmee al vele van mijn klanten super succesvol zijn geworden. Op deze manier maak je van potentiële klanten RAVING FANS en krijg jij een betrouwbare marketing strategie die steeds weer nieuwe klanten aantrekt. Waar wacht je nog op? 
DAY 4: Step Into your Quantum Success Identity
Als jij nog werkt met kleine doelen, je denkt dat je iets niet kunt of er nog niet klaar voor bent, dan heb ik iets voor je wat jouw Succes opeens super dichtbij brengt. Met mijn signature Quantum Success Identity methode help ik jou om DIRECT in jouw next LEVEL SELF te stappen en het succes aan te trekken dat je werkelijk verdient.
join me on this 100% free online
Klant.Magneet.Challenge
WORD ONWEERSTAANBAAR AANTREKKELIJK VOOR JOUW SOUL CLIËNTEN

Deze  4 daagse KLANT.MAGNEET.CHALLENGE   van 2 t/m 5 Aug. is speciaal voor

coaches, therapeuten en trainers

!
You can enrol dream soulmate clients, you can increase your sales and YOU CAN make more money than you ever thought possible without feeling like you're selling your soul or integrity – Selling gets to feel easy, fun and natural.
You do not have to sell out your soul to serve the world!!
-IBORA ZAFIRA