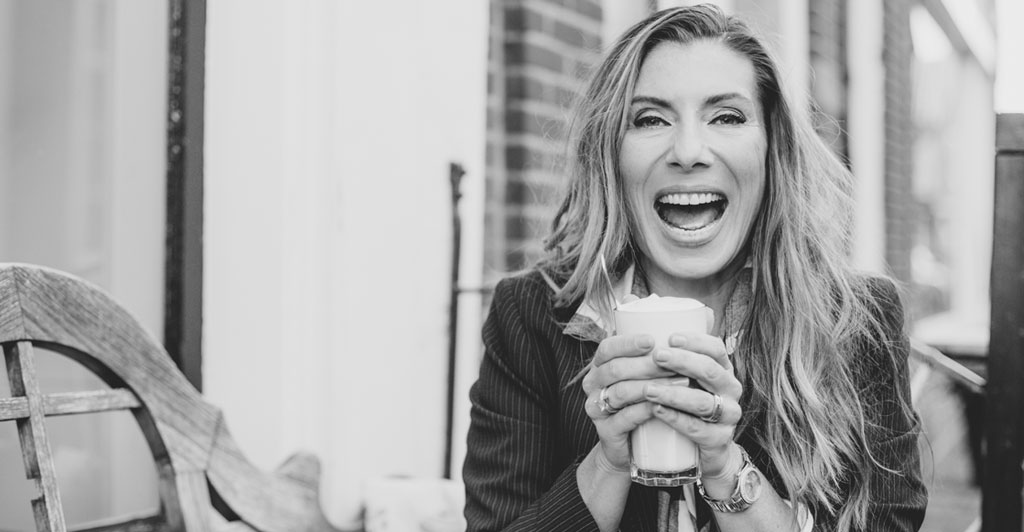 The Path to Success
Once you understand the power of Quantum Jumping
the path to success becomes so clear and easy.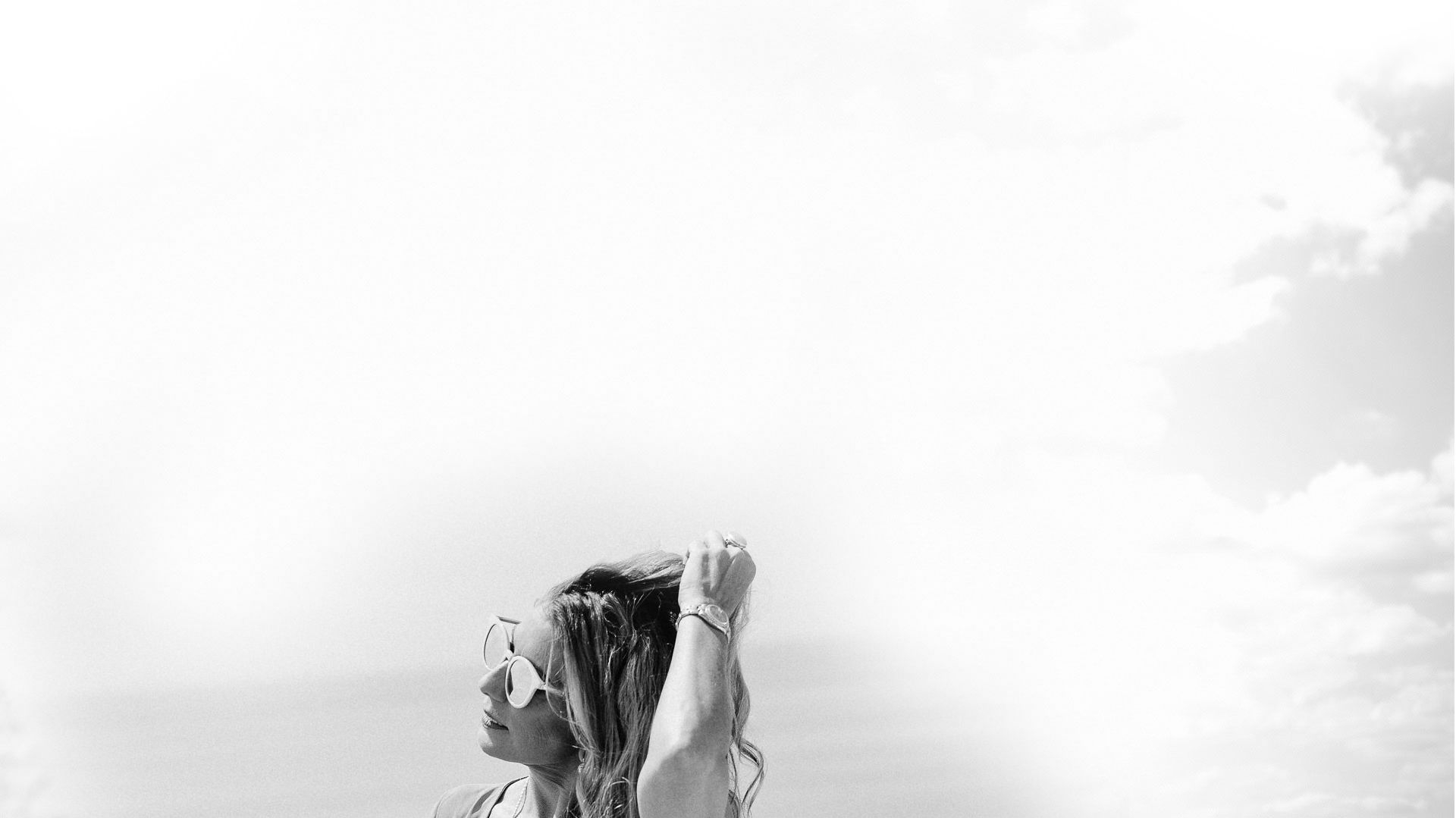 Your Unique Genius
Integrating Your Quantum Powers into Your Life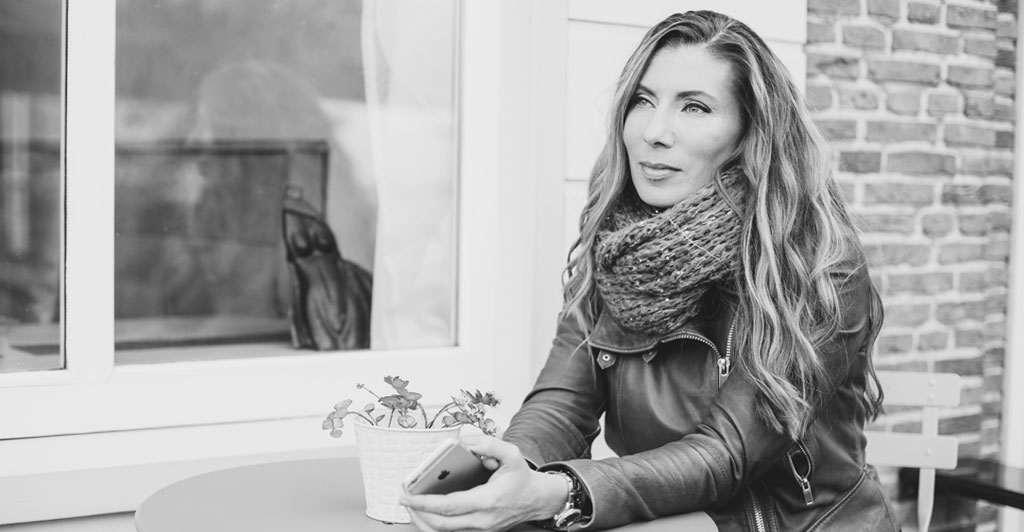 Turn On
Your Destiny
The Power to Manifest Whatever You Need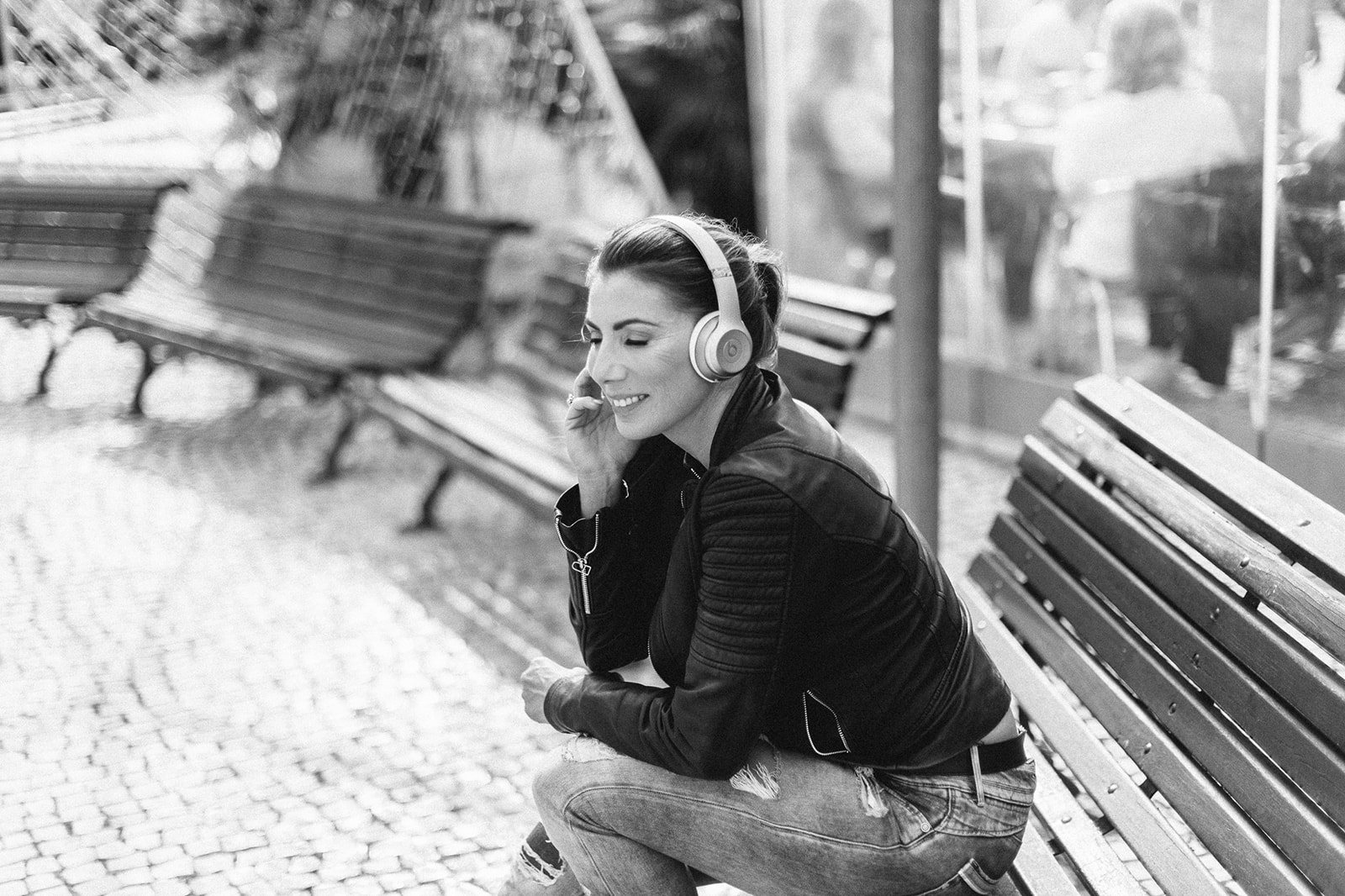 Will It Change Your Life?
Of course, you still need to do the work and be consistent. But from a place of alignment
This Quantum Power Coaching Program is for you if:
You are a soul entrepreneur wanting to make an impact on the world
You long to surround yourself with a powerful community of like-minded people.
You are ready to learn new ways to grow your business and you're willing to do the work
You wish to create a life and business beyond your wildest dreams and be absolutely Fabulous!!
Manifest Whatever You Need
'UNLEASH YOUR POTENTIAL'
Why do you have to do it?

You owe it to yourself to be the best version of yourself

You owe it to the people you love, to transform your life and business the best way possible

You owe it to your gifts and talents, that are meant to be seen and used for the greatest good for all.
QUANTUM SUCCESS TRANSFORMATION
YOUR PATH. YOUR POTENTIAL.YOUR FUTURE
Hier is jouw kans om 1 maand lang door mij gecoacht te worden. Transformeer je leven en je business op zo'n manier dat niemand meer om jou heen kan en je werkelijk gaat shinen met het prachtige werk dat jij de wereld te bieden hebt.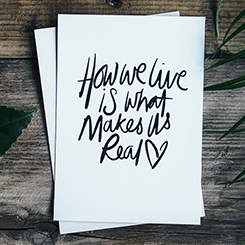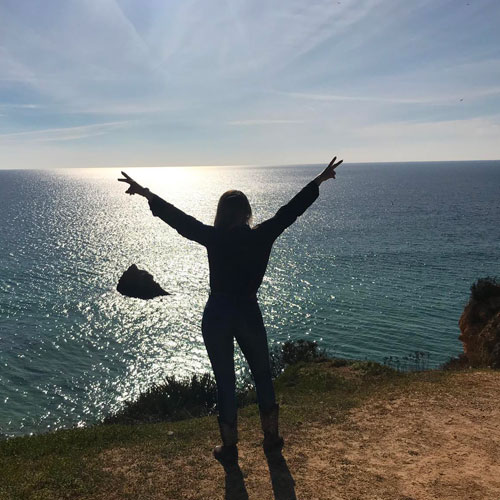 You have waited long enough… 
and your Quantum Self is waiting for you
You are ready to take charge of your life and business
and live in the best way possible. You are ready to 
create a life beyond your wildest dreams. 

1 Month of  Quantum Success Coaching 

GET INSPIRED
Door iedere dag af te stemmen op jouw Quantum leven ga jij werkelijk in jezelf geloven en groeit je zelfvertrouwen, je kracht en je doorzettingsvermogen. Je gaat kansen zien en creëren en wordt dagelijks geinspireerd om actie te ondernemen. 

GET EMPOWERED
Je krijgt verschillende manieren om jou afstemming met je Quantum Zelf te onderhouden en implementeren. Je leven zal nooit meer hetzelfde zijn. En door de online community en mijn wekelijkse accountability coaching hoef jij het niet alleen te doen.

TAKE ACTION
Je moet dagelijks actie blijven ondernemen, en dan ga je de resultaten zien. Door een maand lang samen met mij deze Quantum Powers te implementeren in je leven, val je niet meer terug in oud gedrag en ga jij de commitment aan om nu werkelijk jouw leven te veranderen.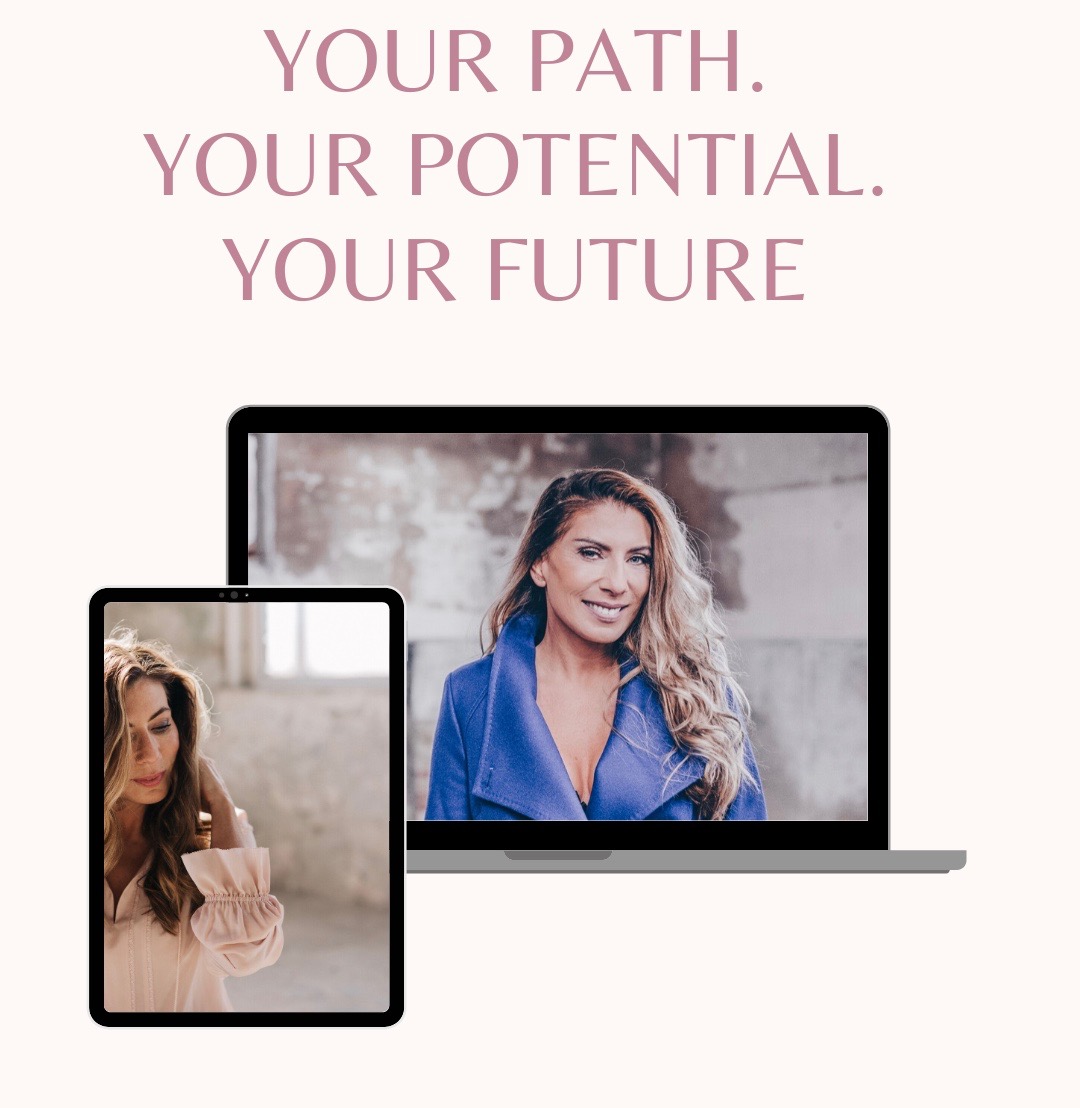 Quantum Power Coaching Program
Word één maand lang gecoacht door mij en breng jouw Quantum leven dichterbij. Ga voor jouw Mooiste Leven ooit en gebruik de Quantum Powers en jouw Intutiie om je de weg te wijzen naar Succes en Overvloed. 
En het goede nieuws hierbij is
Ik bied deze coaching aan met 75% KORTING 
Spots zijn beperkt, dus claim jouw spot snel!
Quantum Coaching
1 maand lang zal ik je  persoonlijk coachen om ervoor te zorgen dat je alles hebt wat je nodig hebt om te slagen.
– Wekelijkse Quantum Coaching Sessie
Quantum Rituelen
Zonder mijn rituelen was ik niet zo succesvol geweest als nu. Ze hebben me echt geholpen mijn leven te transformeren en het leven van mijn dromen te hebben. Elke dag herinneren deze rituelen me aan mijn waarde, mijn doelen, mijn kracht en brengen me in FLOW.
-Dagelijkse Rituelen
Quantum Soul Support
Accountability is wat je nodig hebt om echt nu stappen te maken en nieuwe  Habits + Identiteit te implementeren in je leven.
-Facebook Supportgroup
Reserve Your Seat Now
Before They Sell Out!
There are only 10 seats available to don't miss out.
Regular price €899,- 
Special Limited Offer
€350! (ex btw)