AWESOME, Your In!
Het Unlock Your Quantum Powers- Online event wordt gegeven op vrijdag 27 mei van 13.00 – 17.00 
Email met details van de zoom worden 2 dagen ervoor verstuurd verstuurd!
Dit event is niet zomaar een webinar of masterclass, maar een deep dive in quantum inclusief Quantum Hypnose Sessies.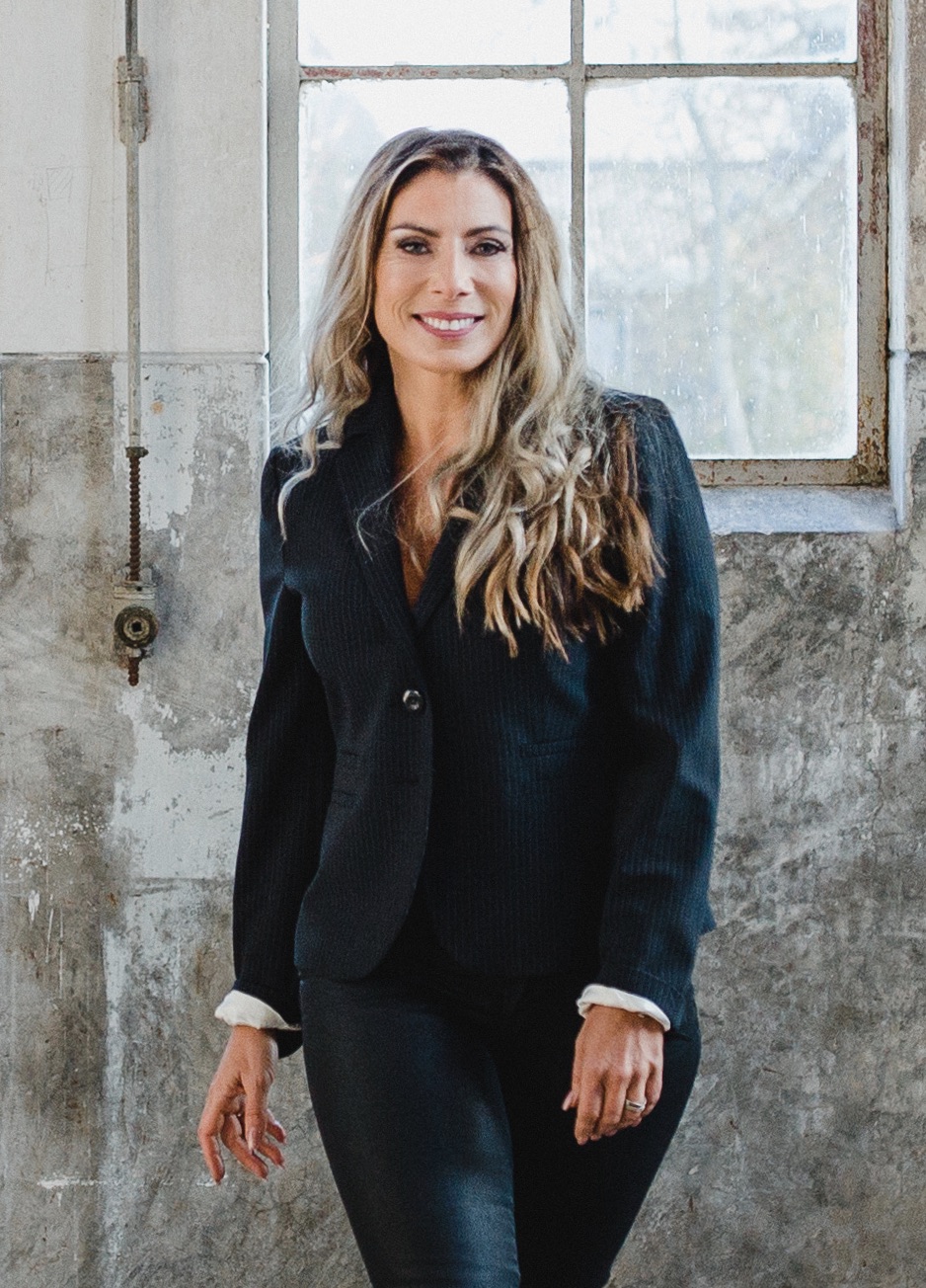 I'M IN BUSINESS THROUGH MY ESSENCE, FROM MY SOUL PURPOSE. I'M IN BUSINESS WITH MY HEART.
I apply simple strategies and methods that I trust and know to work. I keep developing myself. Every day I train myself to improve my business and my life, the way I want. I keep it simple. The core values of running my business are pleasure and freedom. I have arranged my business so that it fits in perfectly with my lifestyle. 
I wouldn't want it any other way. 🙂