AWESOME, an e-mail is on your way!
Wil je weten hoe ik al jaren BOVENGEMIDDELDE RESULTATEN SCOOR? 
Ik geef je mijn gouden tips graag, omdat ik weet dat jij en ik samen
iets groots te doen hebben in deze wereld. Wanneer ik jou help,
helpen wij de wereld een stukje mooier maken.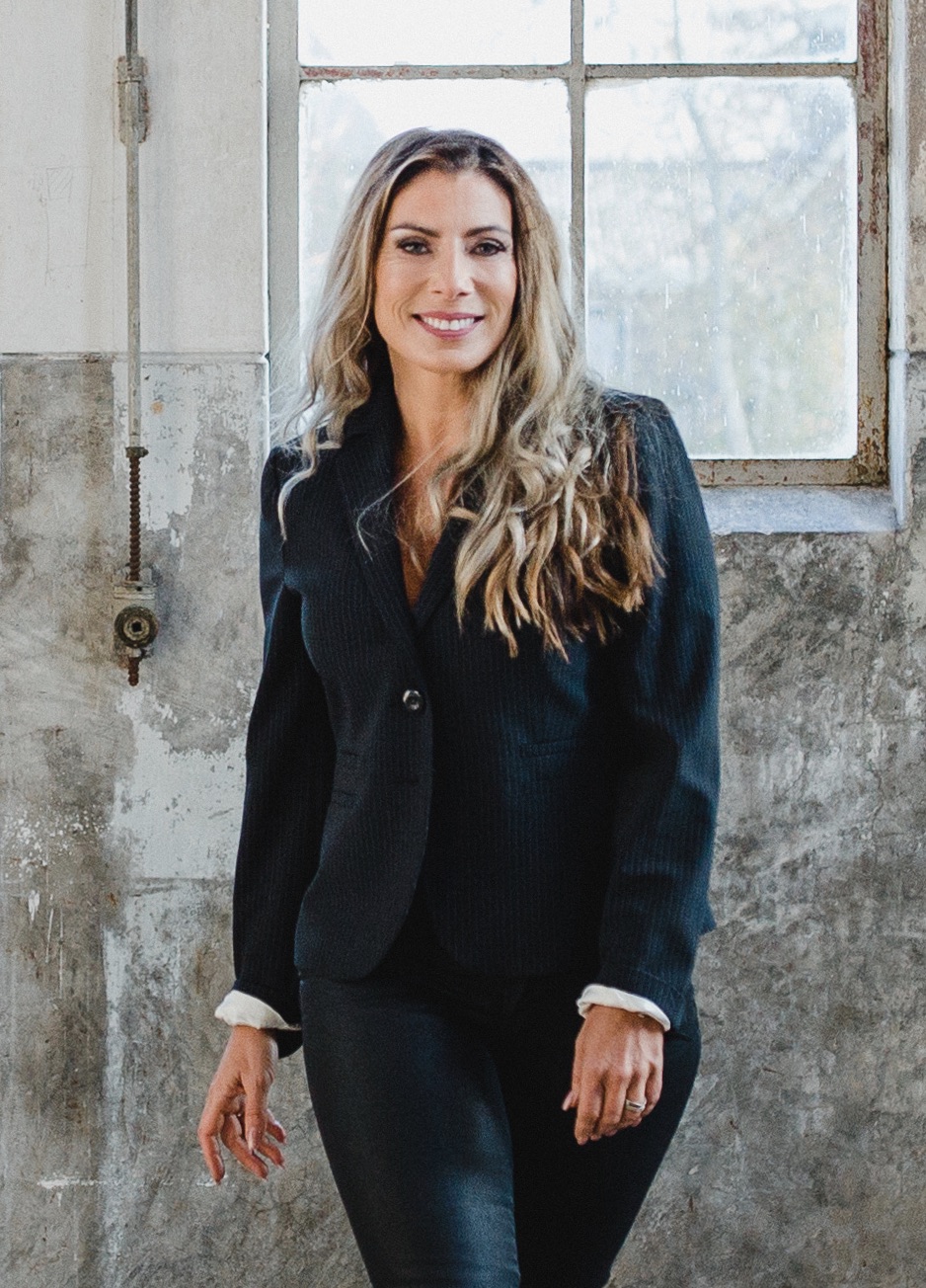 I'M IN BUSINESS THROUGH MY ESSENCE, FROM MY SOUL PURPOSE. I'M IN BUSINESS WITH MY HEART.
I apply simple strategies and methods that I trust and know to work. I keep developing myself. Every day I train myself to improve my business and my life, the way I want. I keep it simple. The core values of running my business are pleasure and freedom. I have arranged my business so that it fits in perfectly with my lifestyle. 
I wouldn't want it any other way. 🙂