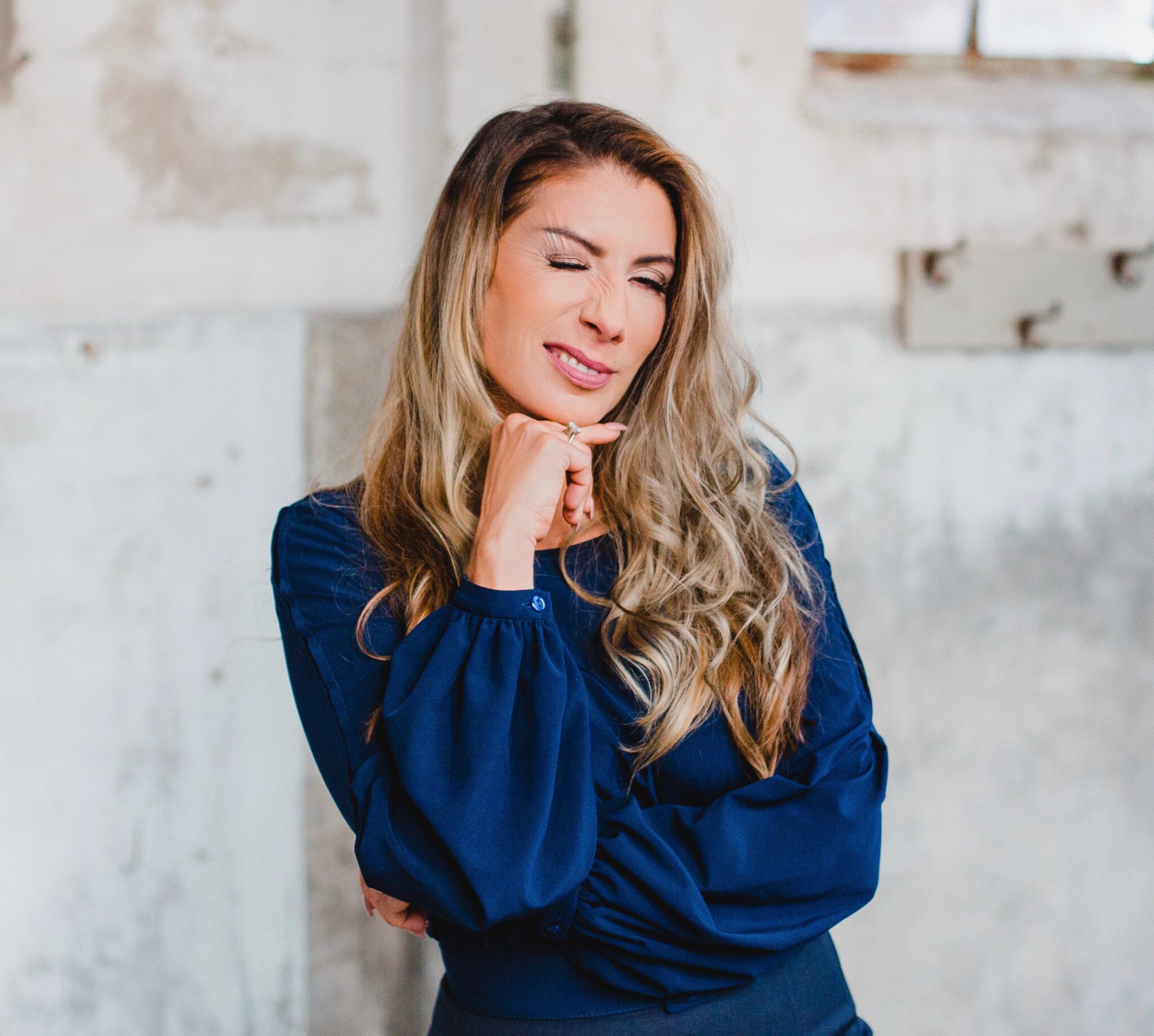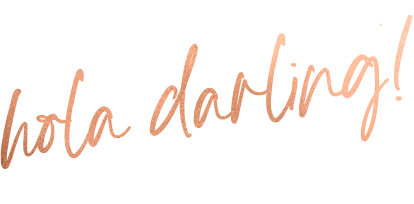 Dare to Claim your Position as a Female Leader and Show up in a big big way!
The World Needs More Empowered Women Showing Up Right Now 
You are a
An ambitious businesswoman with an established business and big dreams and goals to go bigger. 
Deep down you
Know that you are capable of achieving so much more and you'd love to unlock your full potential.
You're ready to
Stop procrastinating so you can really start living BIG and claiming your dreams.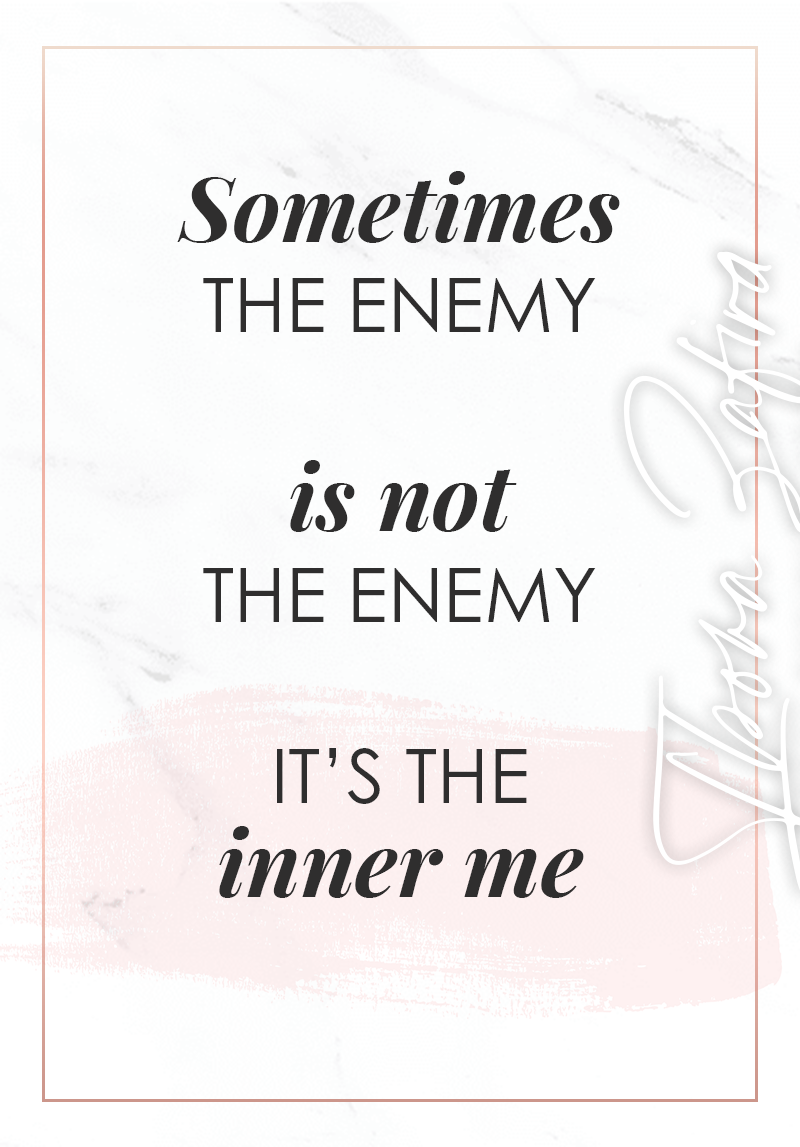 I'm going to show you the heart of your potential and turn it into a BIG SUCCESS.
Own your shit and become UNSTOPPABLE. It's by your inner growth, the world around you grows with you. 

"Step into your greatness and claim your place as a Female Leader."
Design a life and business you are wildly obsessed with
Radically shift your beliefs and expectations around what you are capable of
Unlock your Quantum powers
MY INTENTION: TO REMIND YOU WHAT'S POSSIBLE FOR YOU!!
Share your gifts with this world
Your gifts and talents are meant to be seen and used for the greatest good for all. This world we live in needs us, it needs you and provides you with unlimited possibilities. You need to come out and show the world what you're made of and play your part in creating a better world. For yourself, for your loved ones, and for the greater good.
Mindset for Success
Being the leader of your life and business, means that you show up for your Dreams every day with the mindset of a winner. You will grow your confidence, take more aligned action and never ever hold back to speak your truth. That's what Leaders do! They are not afraid to be visible and to show up for what they believe in! Are you a Leader?
Become your Successful Self
You owe it to yourself to be the best version of yourself
You owe it to the people you love, to transform your life and business the best way possible
You owe it to your gifts and talents, that are meant to be seen and used for the greatest good for all.
Align with Abundance
Abundance is waiting for you, the only thing you need to do is align with it and make sure you are open to receiving it. All the old stories and blockages about 'not deserving to be rich or ' not being good enough (yet)' are what's blocking you to have abundance in your life. In the Challenge we will Break some of those beliefs, so abundance can flow towards you with effortless ease, all while you are living life with passion. 

Register now and prepare yourself for 4 days full of eliminating self-sabotage and a kick-ass Leadership plan, which will take your life and business to the next level.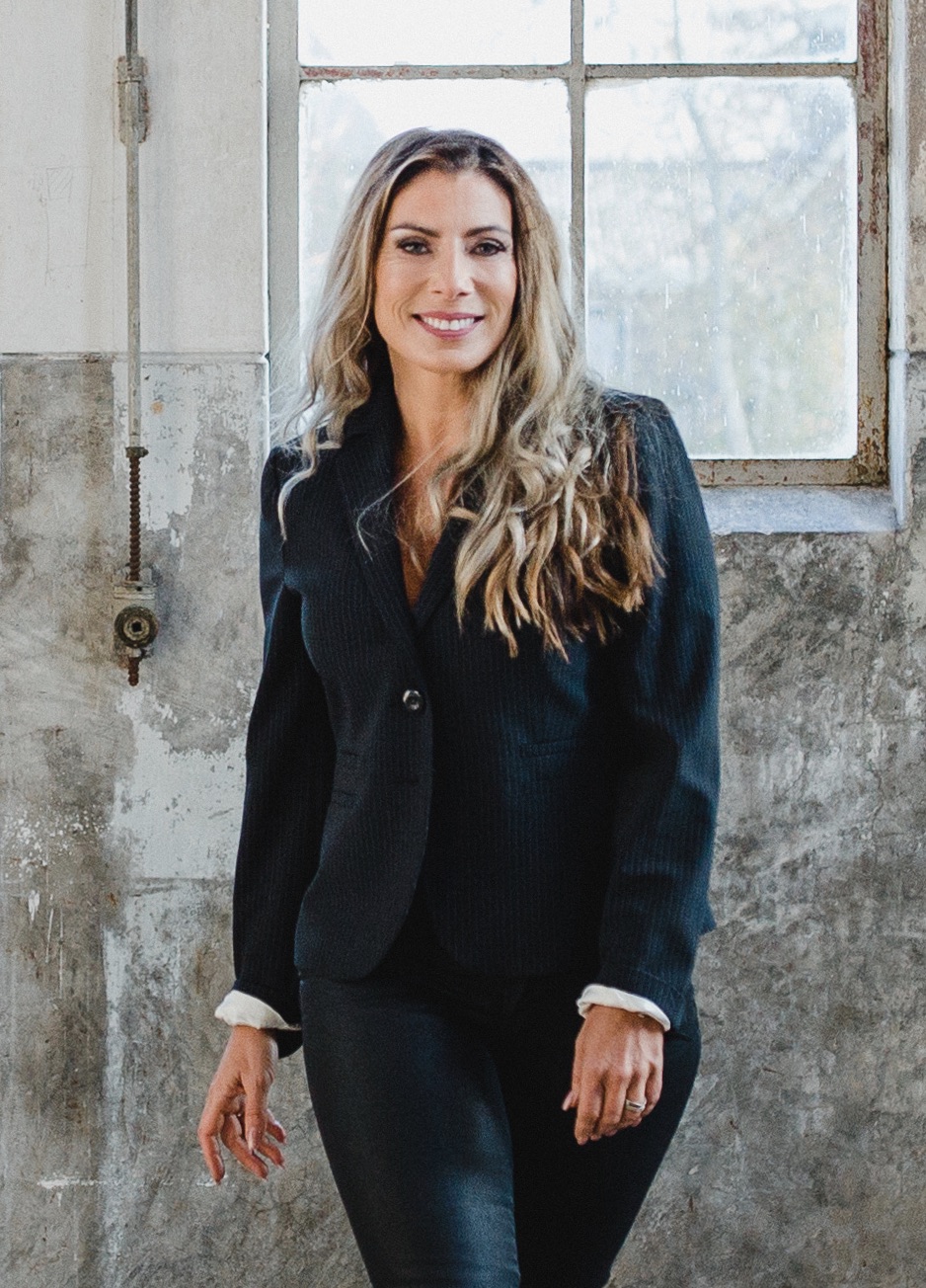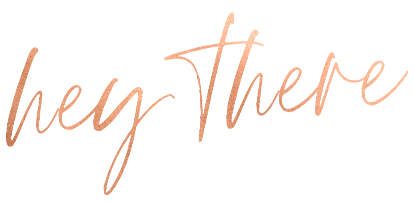 I'm Ibora Zafira
Soul Business Mentor + founder
of Soul Business Academy
In the 10 years I've been working with business owners like you, I have seen it all. I have seen the struggles, doubts, and fears. And I'm a champion in detecting them and helping you break your old habits and develop healthy new habits. Quantum Powers are my secret keys. 
You can thank me later!
Frequently Asked Questions
How much time do I need to block to participate?
The daily challenge calls last about 50 /60 min. starting at 10am. I would give yourself 15 minutes a day to do the Show Up assignment.
Will there be a recording of the challenge training?
If you miss the Live training, the replay will be available in the units tabs in the Facebook group until Tuesday after the challenge ends. If you sign up for the VIP Experience, you will have the recordings after the the challenge.
When does the challenge start?
This next challenge starts October. 14th. We will be meeting inside the Facebook Group with a Live video starting at 10am.
Where will the challenge take place?
This challenge will be held inside our Facebook group. You will get email/text reminders.