LIVE VIRTUAL BUSINESS TRANSFORMATION CHALLENGE
19 t/m 22 october
It's time to create your COMEBACK STORY
BUSINESS TRANSFORMATION
CHALLENGE
You are a
An ambitious businesswoman with an established business and big dreams and goals to go bigger. 
You know deep down
That you are capable of achieving so much more and you'd love to unlock your full potential.
You're ready to
Stop procrastinating so you can really start living BIG and claim your dreams.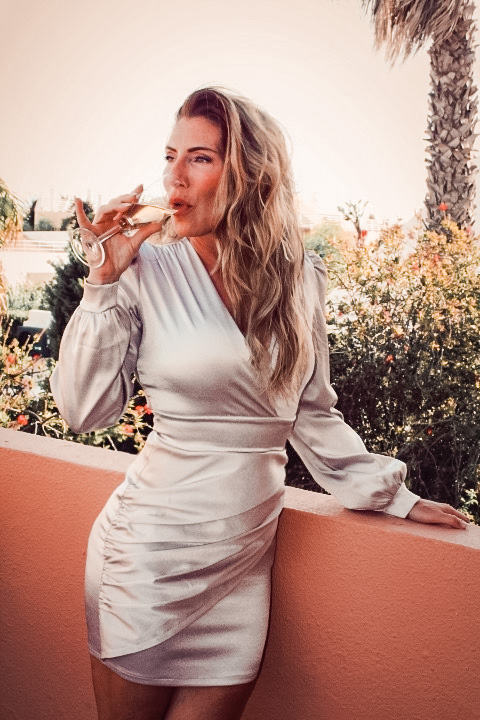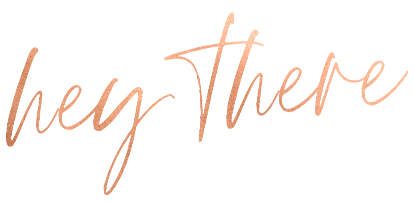 I'm Ibora Zafira
A soulful driven spiritual business coach that has the balls and the business wits to turn every obstacle into a possibility.
The world is going through a huge change right now. ……And so should you!!
I stopped relying on "doing" alone. I tapped into the spiritual power within me and let it flow through all the veins of my business. 
Simply put, I unlocked the highest level of Impact & Freedom. I run a beautiful soul business, live in my dream villa in Portugal and work with incredible clients. My expertise is to bring more Soul and Purpose into your business and at the same time align you with ABUNDANCE and be the most SUCCESSFUL version of yourself.
With my proven methods, I have transformed the lives of many soul entrepreneurs
AND NOW, MY DARLING, IT'S YOUR TURN!
Create your comeback story and sign up!

Create your comeback story and put  2020  right back on the map!!
THE TOOLS, STRATEGY & PSYCHOLOGY
THAT WILL 

CHANGE YOUR BIZ !
DAY 1: UPGRADE YOUR MARKETING BLUEPRINT
Today I'm to share with you the number one thing you must master if you want to change the world and get paid to do it,
So, I created a marketing blueprint just for you, so you can stop discounting your value, get paid what you're worth, and have the lifestyle friendly business you deserve.
—-
 I am gonna show you how align your marketing with your purpose so you will attract your soul clients

The one thing you MUST do (and I use this word sparingly!) to make this money upgrade work and see phenomenal results.
DAY 2: UPGRADE YOUR MINDSET FOR SUCCESS
Being the leader of your life and business, means that you show up for your Dreams every day with the mindset of a winner. You will grow your confidence, take more aligned action and never ever hold back to speak your truth. That's what Leaders do! They are not afraid to be visible and to show up for what they believe in! Are you a Leader?
——

Key areas in your business and psyche that you need to pay attention to in order to experience phenomenal sales months on a regular basis and set yourself up for an extraordinary growth trajectory.

One key mistake you want to avoid, if you want to unlock your potential and become super successful. 
DAY 3: UPGRADE YOUR SALES BLUEPRINT
These times demand a new way of doing sales. I will teach you an online sales system that will generate more income for your business with just a few simple tweaks. Even better, you´ll get a personalized system on demand, that will make your income predictable and scalable.
—-
Three energetic principles that will help you attract an avalanche of ideal clients. 

I will teach you how to attract new client's just by using one incredibly powerful technique.
DAY 4: UPGRADE YOUR MONEY MINDSET
Your relationship with money is one of the key elements that must be looked at to grow your impact exponentially. It affects what you charge for your services, how you market yourself, how you sell, and what level of ease you experience when it comes to money. You will discover:
———–
What money REALLY is, and why it is perfectly possible for you to multiply your ability to receive exponentially over the next weeks and months.

Rituals and exercises that helped me to increase my personal income within a few months and start growing my business rapidly. 
All in all, I've put this powerful training together to give you all you need to create your comeback story! Are you ready?
While this training only 27,- euro, it's certainly not for everyone. You've got to have a huge calling to make a big difference in the world. You've got to be driven and focused to do what needs to get done. A huge deal of personal responsibility and commitment is required.
This training is not a magic pill, or something that will save you, but rather give you clarity around what YOU need to do to unlock an avalanche of soul-aligned clients, impact, money, freedom and sense of purpose.
Lastly, my zone of genius is marrying proven business growth strategies with powerful energetic work and spirituality.  That's how my incredible clients get incredible results. So, if you're looking for cookie cutter, copy and paste solutions for your business, this training is not for you. 
I only work with soulmate clients who want to bring out their Purpose work in their own Unique way, and that are ready to unite Soul and Business together. 
Frequently Asked Questions
How much time do I need to block to participate?
The daily challenge calls last about 1 hour. starting at 10am. I would give yourself time to do the Show Up assignment.
Will there be a recording of the challenge training?
If you miss the Live training, the replay will be available for 24 hours in the units tabs in the Facebook group. If you sign up for the VIP Experience, you will have the recordings after the the challenge.
When does the challenge start?
This next challenge starts October. 19th. We will be meeting inside the Facebook Group with a Live video starting at 10am.
Where will the challenge take place?
This challenge will be held inside our Facebook group. You will get email/text reminders.

In these times of Change transforming your business is a MUST 
You are open to receive the Abundance and live your Dream Lifestyle
You want to attract more soul clients
You are ready to step into your greatness
You want to tweak your Business and make it sustainable and powerful.
I will see you inside the Challenge